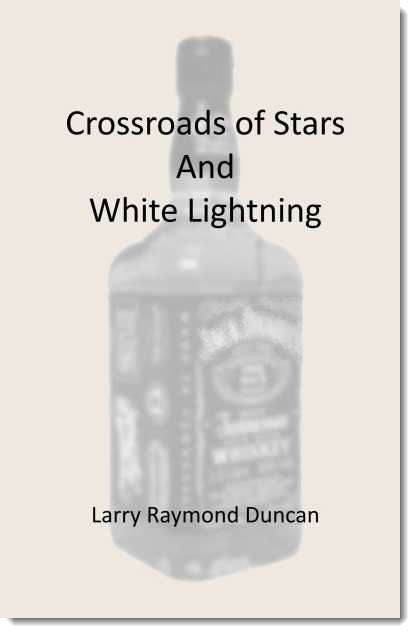 Crossroads of Stars And White Lightning
by Larry Raymond Duncan


This is the first book for Long Beach poet Larry Raymond Duncan. Larry is a powerful reader of his poems which are rich with imagery.
Larry Duncan lives in the smallest apartment in Long Beach where he writes, drinks and wakes at an ungodly hour everyday to go to work. He received his M.F.A. from California State University, Long Beach. His poetry has appeared in various online and print magazines including Mas Tequila Review, The Muddy River Poetry Review, Citizens for Decent Literature, Black Heart Magazine, Electric Windmill Press and My Favorite Bullet.